Dibrugarh Police arrested 3 drug peddlers and seized 19.33 gms of suspected heroin from their possession at Milan Nagar area in Assam's Dibrugarh on Friday night.
The arrested drug peddlers have been identified as Wasim Ahmed, Shyamprit Das and Deep Doley.
According to police sources, Shyamprit Das is the son of a Dibrugarh-based doctor.
A team of Dibrugarh Police, led by deputy superintendent of police (HQ) along with the officer-in-charge of Dibrugarh police station, TSI conducted a raid in the rented house of one Deep Doley in 'J' line in Kankan Nagar under Milan Nagar police outpost at about 7 pm on Friday and nabbed 3 drug peddlers.
Also read: Manipur: Assam Rifles CO, family members and three jawans killed in ambush by militants
"We have brought them to Dibrugarh police station and started interrogation. They are drug peddlers and running the network from the rented house of Deep Doley," said a police official.
Talking to Northeast Now, the officer-in-charge of Dibrugarh police station, Bularam Terang said, "We received information regarding the presence of youths in the rented house who are involved in drug peddling."
"We have arrested 3 of them from the rented house," he said.
Also read: Karnataka: Principal held for sexually harassing female students
"A case No 2182/21 u/s 22(b) 25/27/29 NDPS Act has been registered in Dibrugarh police station," said Terang.
Sources said the peddlers procured the drugs from the agents and sell them. They also consumed the drugs and mostly target young students for peddling.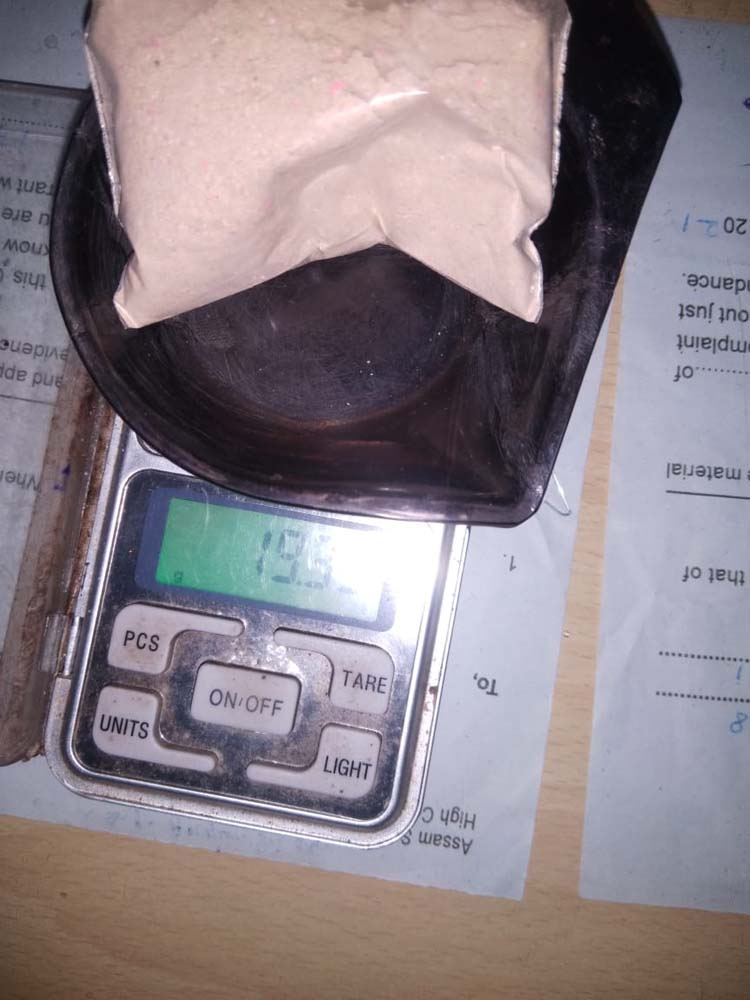 "The drug racket has been running in a very organised way in Assam. Dibrugarh is the hub of the drugs trade. The whole supply chain has been going on from Dibrugarh by notorious drug smugglers," said sources.
"Most of those involved in the drugs trade have been arrested under the NDPS Act but some of them are out on bail and secretly running the racket with the help of some agents," sources added.
The notorious drug lord Elahi Sheikh of Dibrugarh has been running the whole drug racket from Dibrugarh.
He engaged women and children in peddling drugs to different areas.
Assam Police have started a massive crackdown against drugs and so far arrested many drug peddlers to break the supply chain.




This News Present You By Guwahatiassam.info With Out any changes as it Publish at the Original Source.
Like Us to Read This Type of News
Read More Relevant on ASSAM NEWS | GUWAHATI NEWS | NORTHEAST OF INDIA | TRIPURA | SIKKIM | TOURIST PLACES OF NORTHEAST | NAGALAND | MIZORAM | MEGHALAYA | MANIPUR | ARUNACHAL PRADESH | TOURIST PLACES OF ASSAM