Arunachal Pradesh home minister Bamang Felix has urged the All Nyishi Students' Union (ANSU) to withdraw the Capital complex region bandh on Tuesday.
He urged the students' body to withdraw the shutdown in the greater interest of the state and its people.
The ANSU last week had given a 12-hour bandh call on November 23 over a host of demands, which include the withdrawal of FIRs registered against its leaders after an agitation.
Included among the demands of the ANSU is the immediate transfer of state education commissioner Niharika Rai – who the union claims is "inefficient in delivering justice to the students".
Home minister Felix said that the 14-point demands of the ANSU have already been met on part of the state government, hence the bandh call on Tuesday is "not justified".
Felix pointed out that the state education department had presented an action report, where almost all matters were resolved, within 40 days of facing the demands from the students' union.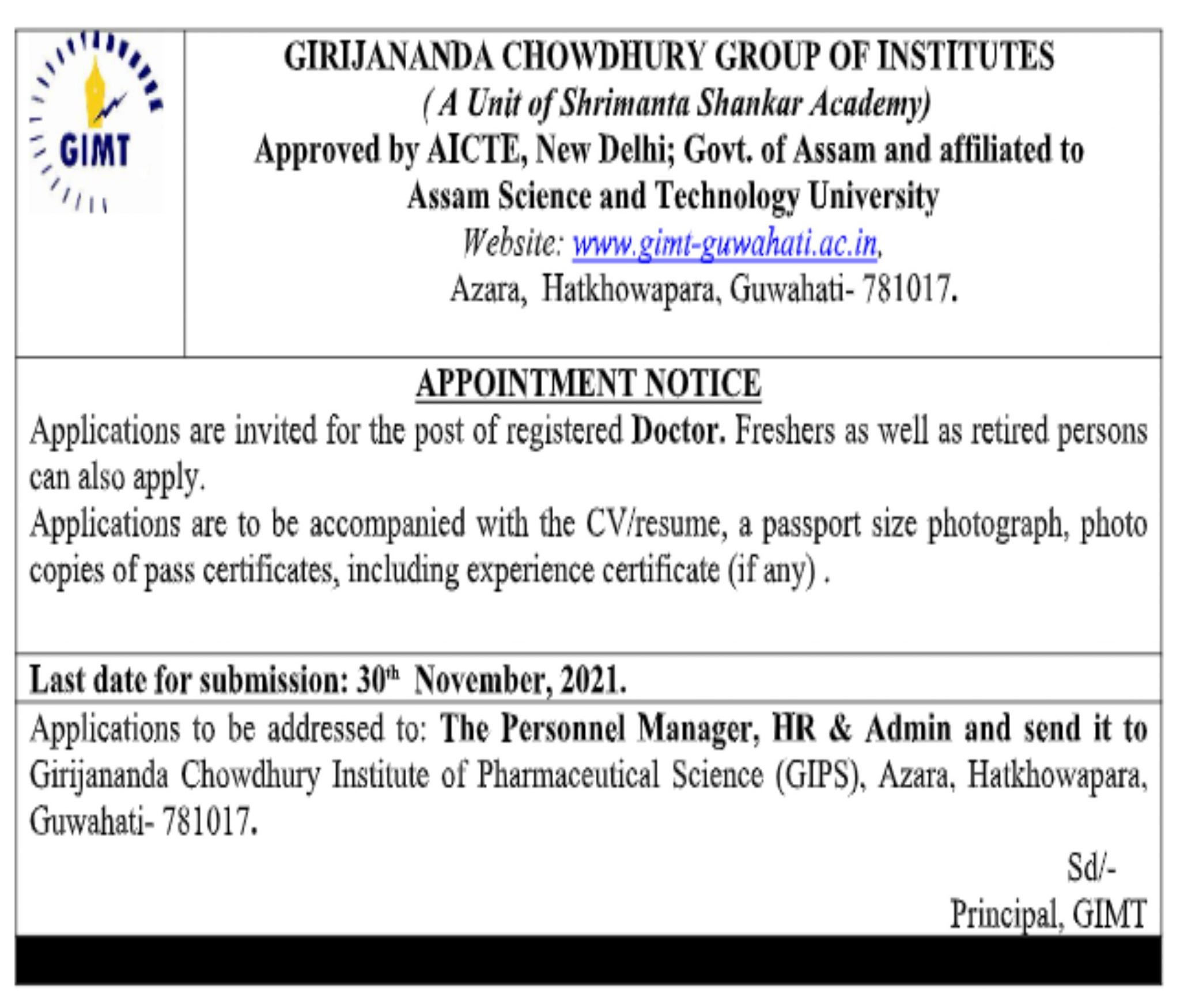 Members of the ANSU had reportedly clashed with the police last week when they tried to enter the civil secretariat in Itanagar and present their 14-point resolution.
Later, the union called for the bandh on November 23 and threatened to intensify the agitation if the demands were not met.




This News Present You By Guwahatiassam.info With Out any changes as it Publish at the Original Source.
Like Us to Read This Type of News
Read More Relevant on ASSAM NEWS | GUWAHATI NEWS | NORTHEAST OF INDIA | TRIPURA | SIKKIM | TOURIST PLACES OF NORTHEAST | NAGALAND | MIZORAM | MEGHALAYA | MANIPUR | ARUNACHAL PRADESH | TOURIST PLACES OF ASSAM