Assam Congress Rajya Sabha MP Ripun Bora was among the 12 opposition lawmakers to be suspended from the Upper House on Monday.
Ripun Bora and 11 other Rajya Sabha MPs were suspended from the Upper House for "creating ruckus" during passing of the farm laws repeal bill. 
Reacting to his suspension, Ripun Bora said: "Yes, we had protested in the last session. We had protested for the cause of farmers, the poor people and as Parliamentarians, it is our duty to raise the voices of the oppressed, deprived. If we don't raise their voices in the Parliament, where will we do that?" Assam MP Ripun Bora said. 
Bora further said that decision "not to allow" a discussion on the farm laws repeal bill was "undemocratic and biased". 
Also read: Congress slams government for 'not allowing' discussion on farm laws repeal bill
"This is undemocratic; murder of democracy and Constitution. This is a one-sided, biased, and vindictive decision. Opposition parties were not consulted," Assam Congress MP Ripun Bora said. 
Meanwhile, the opposition parties have called a meeting over the suspension of 12 Rajya Sabha MPs at the office of Rajya Sabha MP Mallikarjun Kharge on Tuesday.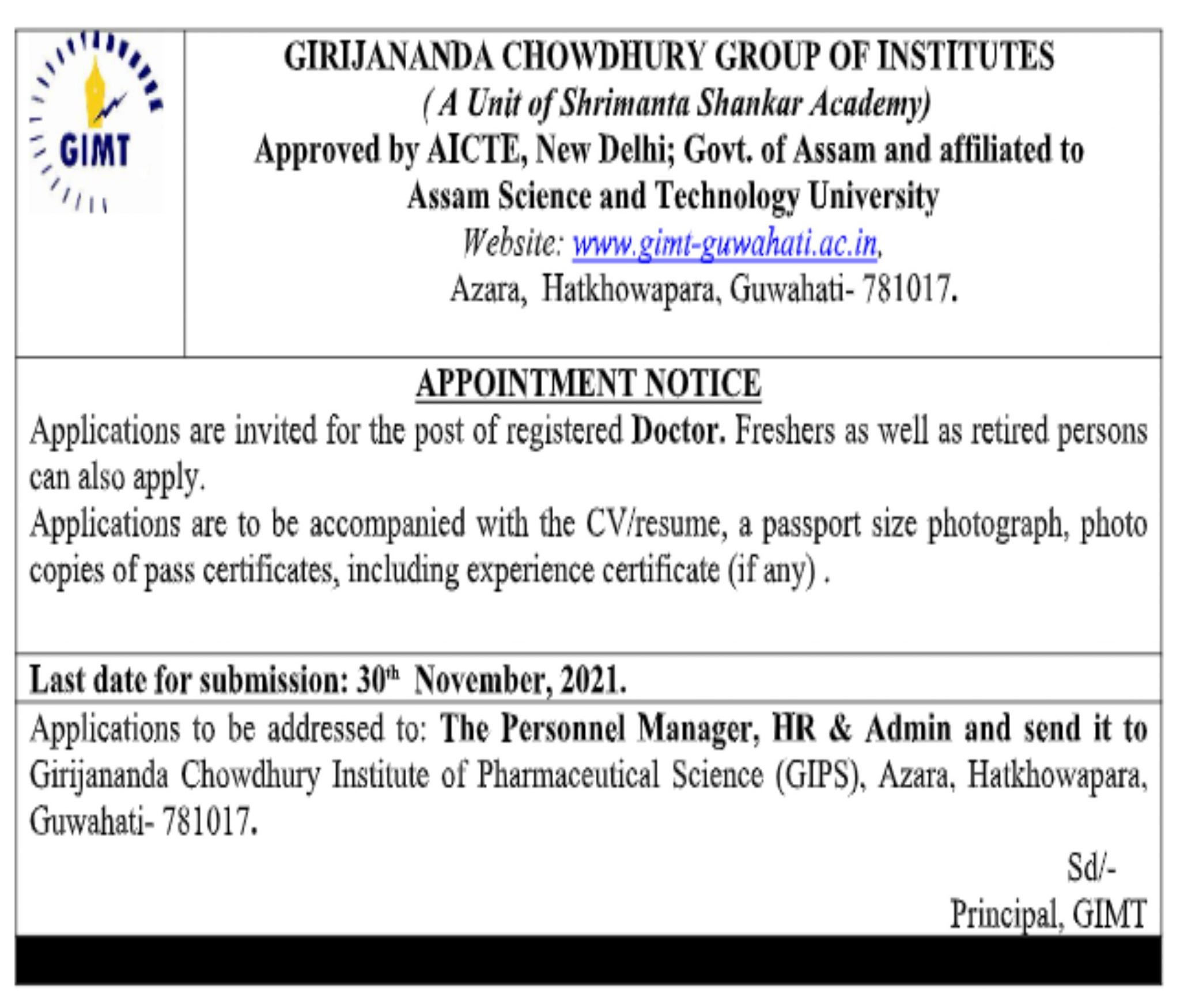 The Rajya Sabha on the first day of its business for the Winter Session on Monday suspended 12 of its members, including Shiv Sena MP Priyanka Chaturvedi and TMC MP Dola Sen for the remaining session.  
Other than Priyanka Chaturvedi and Dona Sen, CPM MP Elamaram Kareem, Congress MPs Phulo Devi Netam, Chhaya Verma, Ripun Bora, Rajamani Patel, Syed Nasir Hussain, Akhilesh Prasad Singh, CPI MP Binoy Viswam, TMC MP Shanta Chhetri and Shiv Sena MP Anil Desai. 
Also read: Upcoming state elections reason behind repeal of farm laws: Congress' Rahul Gandhi
Leaders of opposition parties have unitedly condemned the "unwarranted and undemocratic" suspension of 12 MPs.




This News Present You By Guwahatiassam.info With Out any changes as it Publish at the Original Source.
Like Us to Read This Type of News
Read More Relevant on ASSAM NEWS | GUWAHATI NEWS | NORTHEAST OF INDIA | TRIPURA | SIKKIM | TOURIST PLACES OF NORTHEAST | NAGALAND | MIZORAM | MEGHALAYA | MANIPUR | ARUNACHAL PRADESH | TOURIST PLACES OF ASSAM