A massive 6.1 magnitude earthquake has jolted Mizoram and the Northeast.
The earthquake was reported at around 5:15am on Friday. 
The epicentre of the earthquake has been reported to be near Thenzawl in Mizoram. 
No casualty, injury or damage to property has been reported thus far. 
Also read: Assam: HPC liquidator sets Rs 700 crore as reserve price for Jagiroad and Panchgram paper mills, e-auction on December 24
Tremors were felt across Northeast and neighbouring Bangladesh and Myanmar. 
Earthquake Magnitude: 6.1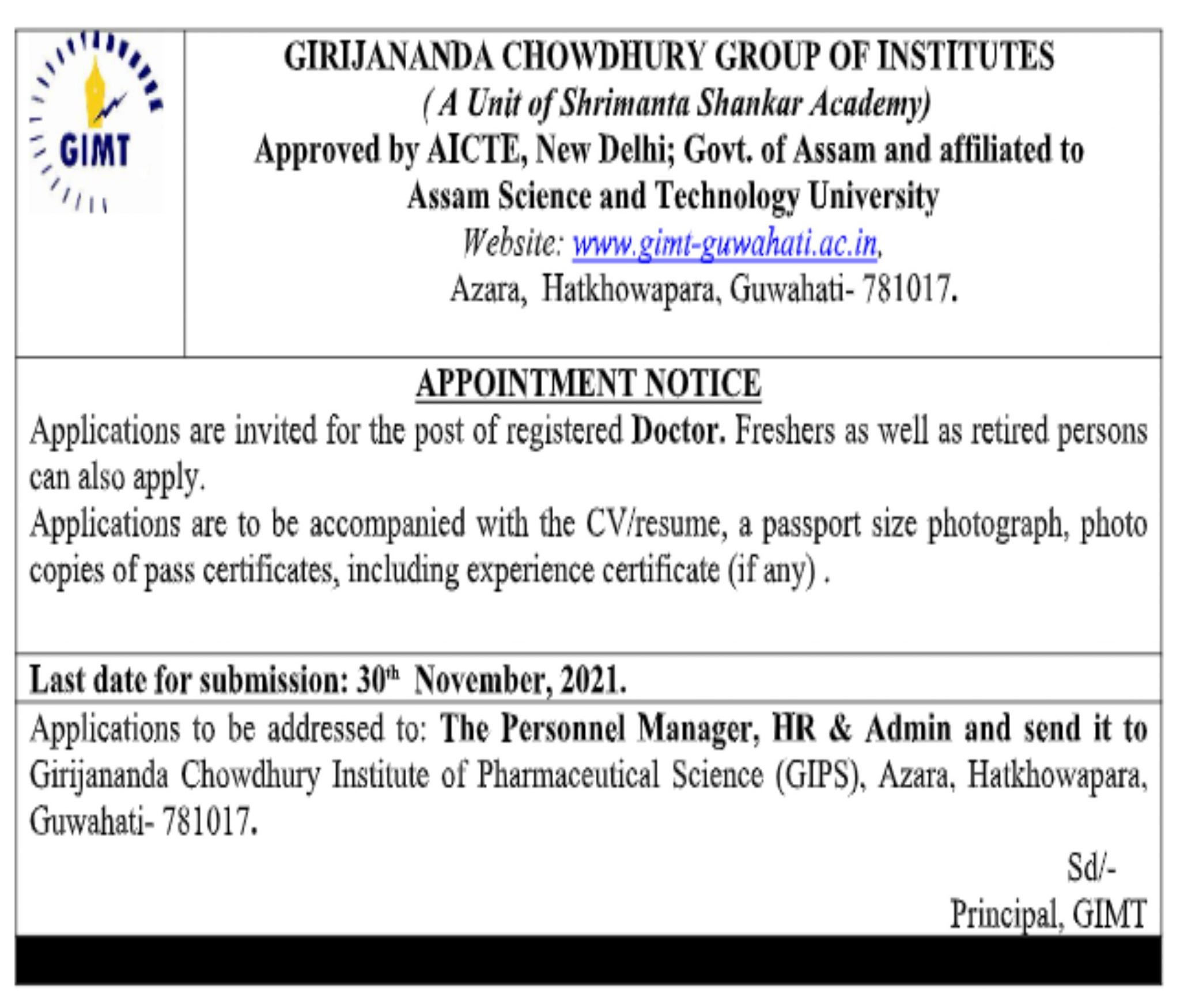 Occurred on: 26-11-2021, 05:15:38 IST 
Location: 73 km southeast of Thenzawl in Mizoram (Lat: 22.77 & Long: 93.23) 
Depth: 12 Km 




This News Present You By Guwahatiassam.info With Out any changes as it Publish at the Original Source.
Like Us to Read This Type of News
Read More Relevant on ASSAM NEWS | GUWAHATI NEWS | NORTHEAST OF INDIA | TRIPURA | SIKKIM | TOURIST PLACES OF NORTHEAST | NAGALAND | MIZORAM | MEGHALAYA | MANIPUR | ARUNACHAL PRADESH | TOURIST PLACES OF ASSAM