In yet another success in its crusade against smuggling activities, the Assam Rifles troops deployed in Mizoram recovered illegal areca nuts worth Rs 24.96 lakh at Ruantlang in Mizoram's Champhai district.
The joint operation was led by the Serchhip Battalion of HQ 23 Sector Assam Rifles under the aegis of HQ Inspector General Assam Rifles (East).
The joint operation team included 8 Assam Rifles, 2 Assam Rifles, 10 Assam Rifles, 11 Assam Rifles and representatives of the customs department of Champhai on specific information.
"Approximate cost of the recovered areca nuts is Rs 24,96,000," said a statement issued by the HQ IGAR (East).
The customs department of Champhai seized the contraband items recovered on Saturday for further legal proceedings.
Also read: NEET PG Counselling 2021: Junior doctors withdraw OPD services at Assam Medical College and Hospital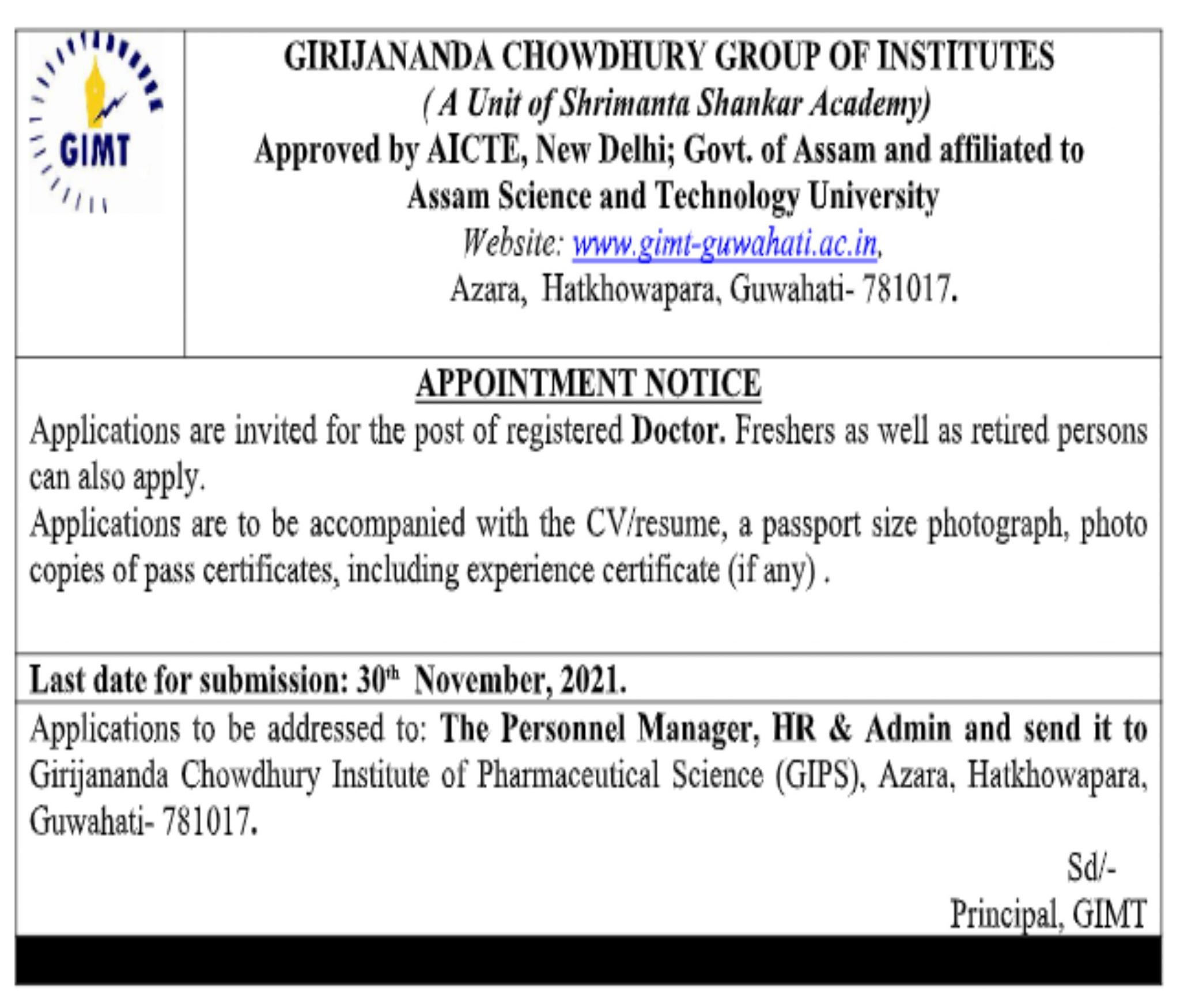 "Ongoing smuggling of areca nuts is a major cause of concern for the state of Mizoram, especially along the India-Myanmar border," the Assam Rifles statement said.
Also read: Assam & Mizoram to set up panel to resolve border dispute
"Assam Rifles, rightly christened as the 'Sentinels of Northeast' have continued their efforts against the smuggling activities in Mizoram," it added.




This News Present You By Guwahatiassam.info With Out any changes as it Publish at the Original Source.
Like Us to Read This Type of News
Read More Relevant on ASSAM NEWS | GUWAHATI NEWS | NORTHEAST OF INDIA | TRIPURA | SIKKIM | TOURIST PLACES OF NORTHEAST | NAGALAND | MIZORAM | MEGHALAYA | MANIPUR | ARUNACHAL PRADESH | TOURIST PLACES OF ASSAM