A host of speakers from different sports disciplines including Lovlina Borgohain, Mirabai Chanu and Bhaiching Bhutia identified vexing issues in Northeast and ways to better the playing conditions in the first-ever Sportstar North-East Sports Conclave.
Delivering the welcome address, Sportstar editor Ayon Sengupta said, "India's Northeast has been at the forefront of producing such champions, and three of the country's Olympic medal winners in 2021 – Mirabai Chanu, Lovlina Borgohain, Nilkantha Sharma – hail from this region."
"We, however, believe the region is yet to realise its true potential as the sporting powerhouse of the country and possibly the world. The unique topography and other local factors make it difficult to identify and nurture talent and provide the right infrastructure to budding athletes."
Also read: Assam: Deori community's first PhD, former Dibrugarh University Professor Dr Ram Prasad Deori is no more
"This first-ever Sportstar North-East conclave, a first of many, will like to hear from all of you about your views and plans for the upliftment of sports," he added.
Assam chief minister Himanta Biswa Sarma, while sharing his vision for sports development for the region, said, "We have sanctioned Rs 1,000 crore for further developing sports infrastructure in this fiscal year – the highest-ever allocation for the state – and work has already started in many projects."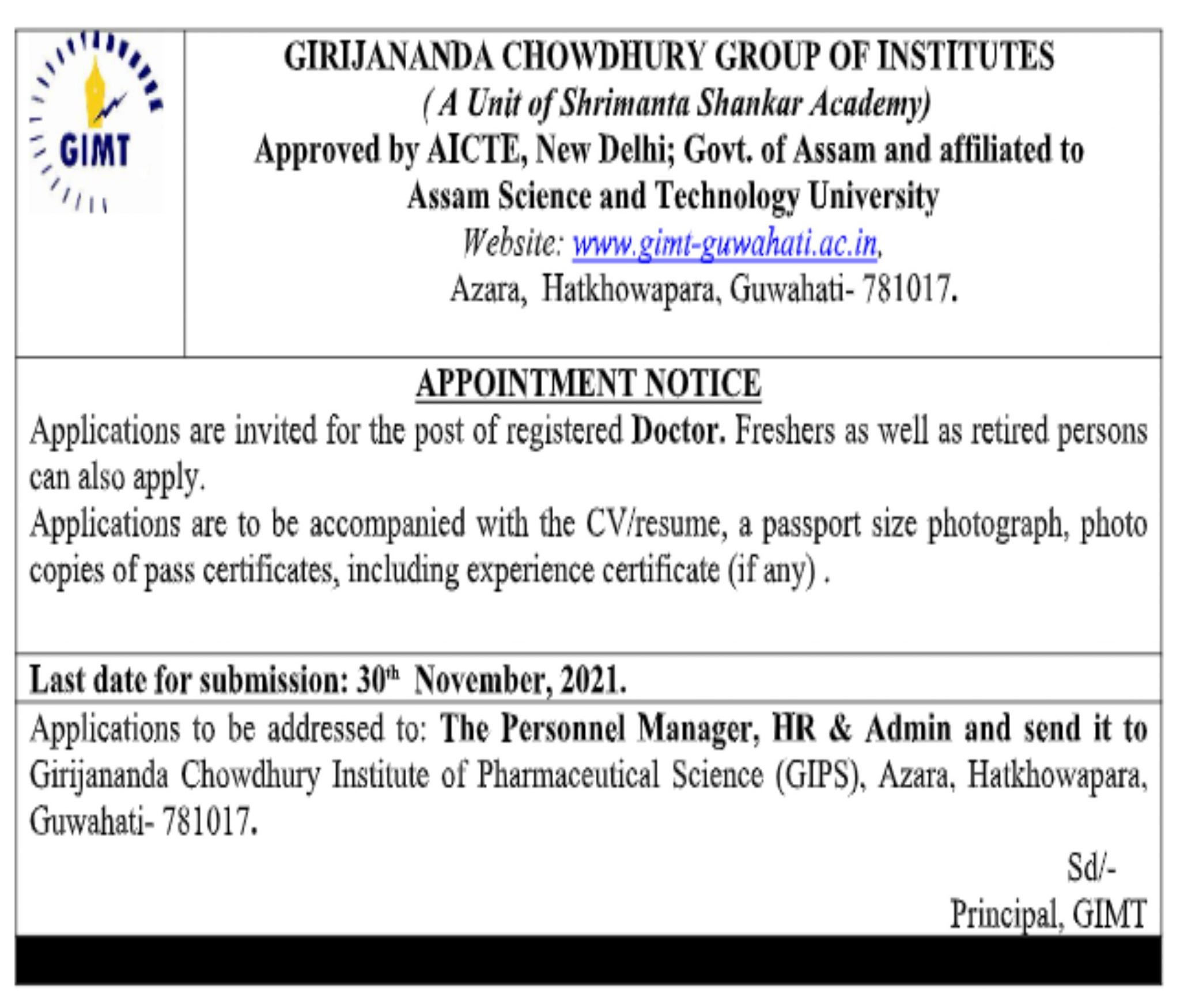 Also read: Assam govt invites applications from inter-caste married couple for financial incentive
"A world-class stadium is coming up on the outskirts of Guwahati, where we had the Chandrapur Thermal Power Project. We will also build two sports complexes in Dibrugarh and Lakhimpur and 52 stadiums at several remote locations to take sports to every corner of the state," he said.
"We are also building 100 open-air gymnasiums across the state and we will organise regular Village Olympics at the Gaon Panchayat, block and district levels," the Assam CM added.
Also read: India to resume scheduled international flights from December 15
Union Minister for Sports & Youth Affairs Anurag Thakur delivered the keynote address virtually.
"The fact that we have a sports conclave for Northeast speaks a lot about the progress of these states in sports. It is a testament to the emergence of sporting excellence in NE states," Union minister Thakur said.
"After our performance at Rio 2016, we set up a dedicated Olympic cell to focus on excellence. Target Olympic Podium Scheme (TOPS) was started in 2016, wherein all sorts of supports have been taken care of by the central government," the Union minister said.
"We are in the process of setting up an infrastructure dashboard where we have all information about sporting infrastructure in each district. Geo-tagging of sporting infrastructure will allow governments to spend judiciously and do targetted projects in under-served areas," he added.
Mizoram Sports Minister Robert Romawia Royte said better infrastructure is key to the success of all sports in the Northeast.
"The gap is still very wide in the case of infrastructure. We have a plan to establish 24 astroturf in two years in the interior and remote areas. After completion, we will have better results [in football]," Royte said.
Meanwhile, Abu Metha, associate vice president of Athletics Federation of India and secretary-general, Nagaland Olympic Association, said while the Northeast states are still grappling with insurgency, sports has the power of uniting the populace.
While football continues to be a popular sport for the Northeast, Meghalaya is also home to skilled archers.
Asked what Meghalaya is doing to promote other sports, AIFF vice president Larsing Ming Sawyan said, "There is an integrated indoor stadium, which will have multiple sports. There is an input of Rs 300 crore towards sports infrastructure."
Tokyo 2020 Olympic medal winners — weightlifter Mirabai Chanu (silver medallist) and boxer Lovlina Borgohain (bronze medallist) also shared their journeys.
Mirabai Chanu said, "I always wanted to thank everyone who was part of my early journey as a weightlifter and contributed to my progress."
"But after winning medals, I couldn't find the time. So, this time, after bagging silver at Tokyo Olympics, I made it a point to thank everyone and seek blessings of all who played a part in my success," she added.
Lovlina Borgohain said, "Like every player, the dream is to win a gold at the Olympics. My dreams aren't fulfilled yet."
In the panel discussion on the Northeast becoming the sports hub of India, former Indian football captain Bhaichung Bhutia reiterated the need to invest in athletes.
"It is time to invest in sportspersons, not just infrastructure. In Northeast football, the efforts are from individual organisations or people, there's no support from the states."
"Today, when you play I League and ISL, you get a good salary package. It's unfortunate that other sports in India, besides cricket, don't give such financial benefits," Bhutia said.
Manjusha, DGM Sports Indian Oil, said, "A lot needs to be done to get talent out of district and village level – that's where the power of sport lies. Infrastructure alone can't give champions; a structure can. Track talents from rural sides and bring them to the city."
The Conclave was held in association with the Directorate of Information and Public Relations Assam, IOC, SBI and LIC India.




This News Present You By Guwahatiassam.info With Out any changes as it Publish at the Original Source.
Like Us to Read This Type of News
Read More Relevant on ASSAM NEWS | GUWAHATI NEWS | NORTHEAST OF INDIA | TRIPURA | SIKKIM | TOURIST PLACES OF NORTHEAST | NAGALAND | MIZORAM | MEGHALAYA | MANIPUR | ARUNACHAL PRADESH | TOURIST PLACES OF ASSAM