Newspapers, magazines and many other online media platforms today feature more about youngsters who do extraordinarily well in their endeavours and careers, for they know that talking more about them, their daily lives, and work will go ahead in infusing more motivation and inspiration in others worldwide.
Recently, we came to know about Nishant Piyush, yet another young talent in the digital world of Dubai, the UAE, who frequently gets featured in top-notch publications and media outlets for all the right reasons.
The youngster, who serves as the founder and CEO of Prike Media, "flew" high in excitement (quite literally) when he met Fareed Lafta, a well-known Iraqi pilot and athlete and 10 Times Guinness World Record holder.
Also read: Assam: Deori community's first PhD, former Dibrugarh University Professor Dr Ram Prasad Deori is no more
Nishant met Fareed at the Jazirah Aviation Club, which is a private airfield located near Al Jazirah Al Hamra, Ras al-Khaimah, the UAE. "Meeting the man who has been 10 Times Guinness World Record Holder wasn't just a pleasure, but an honour for me," highlights Nishant.
He further adds saying that he keeps meeting different prominent figures from different industries of the world, for he believes that every meeting and interaction with such powerful figures only lead to him learning something new from them, their experiences, ultimately helping him broaden his mindset and perspectives in his work and life.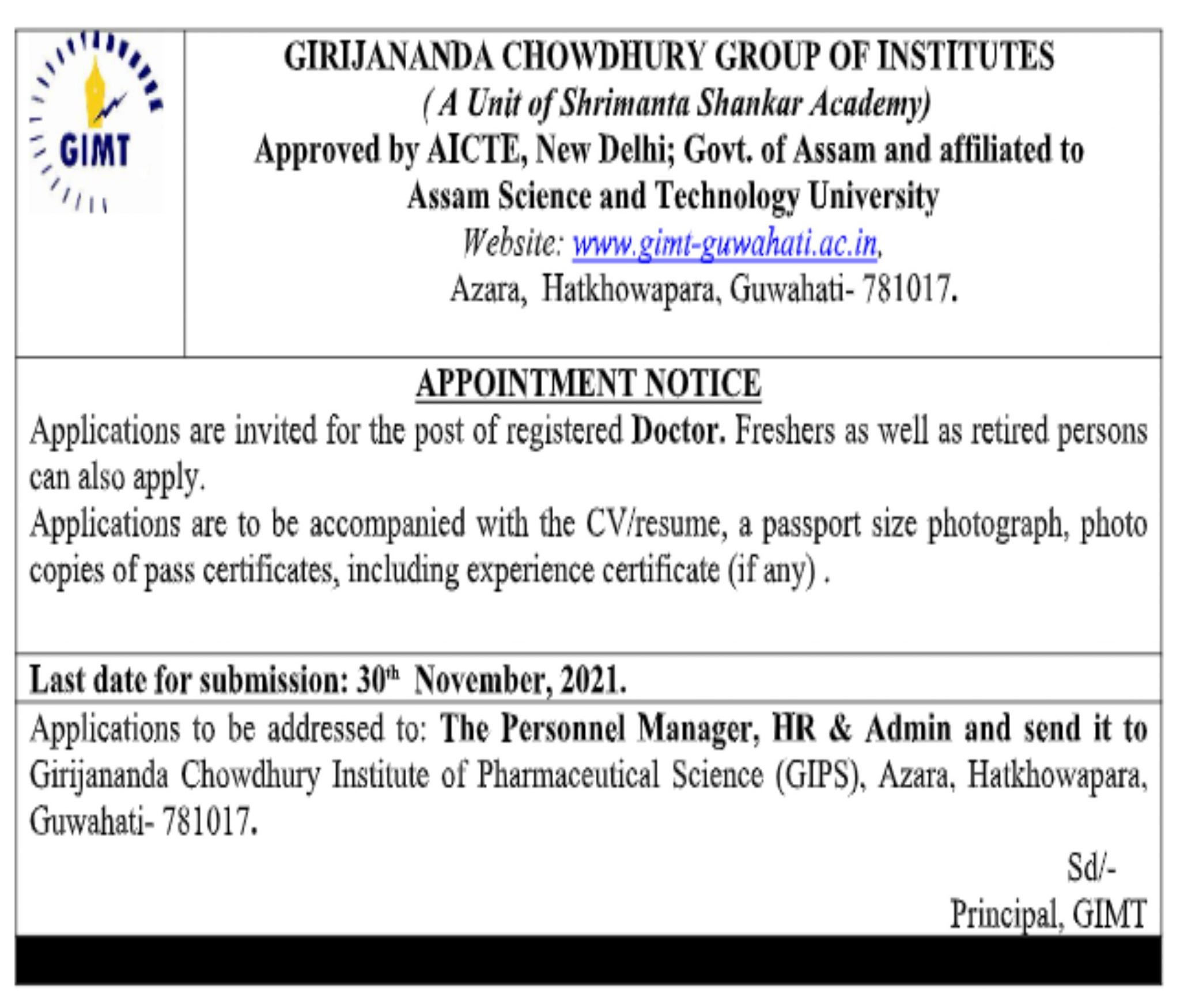 Also read: TechEagle partners with Meghalaya govt, becomes India's first company to deliver medicine via e-VTOL drone
Clicking the picture at the airfield both looked overwhelmed, where Nishant got the chance to fly with Fareed Lafta and experience the magic he created with his pilot skills.
Nishant Piyush revealed that he was astonished when Fareed Lafta invited him to give him a wonderful flying experience.
Fareed Lafta is the one who was the first qualified cosmonaut from Iraq. Holding 10 Guinness World Records made him a prominent figure as a pilot and athlete.




This News Present You By Guwahatiassam.info With Out any changes as it Publish at the Original Source.
Like Us to Read This Type of News
Read More Relevant on ASSAM NEWS | GUWAHATI NEWS | NORTHEAST OF INDIA | TRIPURA | SIKKIM | TOURIST PLACES OF NORTHEAST | NAGALAND | MIZORAM | MEGHALAYA | MANIPUR | ARUNACHAL PRADESH | TOURIST PLACES OF ASSAM