The indigenous parties in Tripura led by the TIPRA (The Indigenous People's Regional Alliance) will stage a mass agitation in New Delhi on November 30 and December 1.
This was informed by TIPRA chairman and Tripura royal scion Pradyot Debbarman in while briefing the media in Agartala. 
Over 1500 agitators from Tripura are likely to participate in the mass agitation to be held at Jantar Mantar in New Delhi. 
Debbarman also informed that BJP's ally in the Tripura government – the Indigenous People's Front of Tripura (IPFT) will also participate in the agitation. 
Also read: MLAs who left party, betrayed people of state: Meghalaya Congress
The agitators will leave for Delhi on November 27. 
"We all be leaving for Delhi from Agartala for 'Delhi Abhiyan'. Almost 1500 people will be going to Delhi. We will be protesting in Jantar Mantar," said TIPRA chairman Pradyot Debbarman.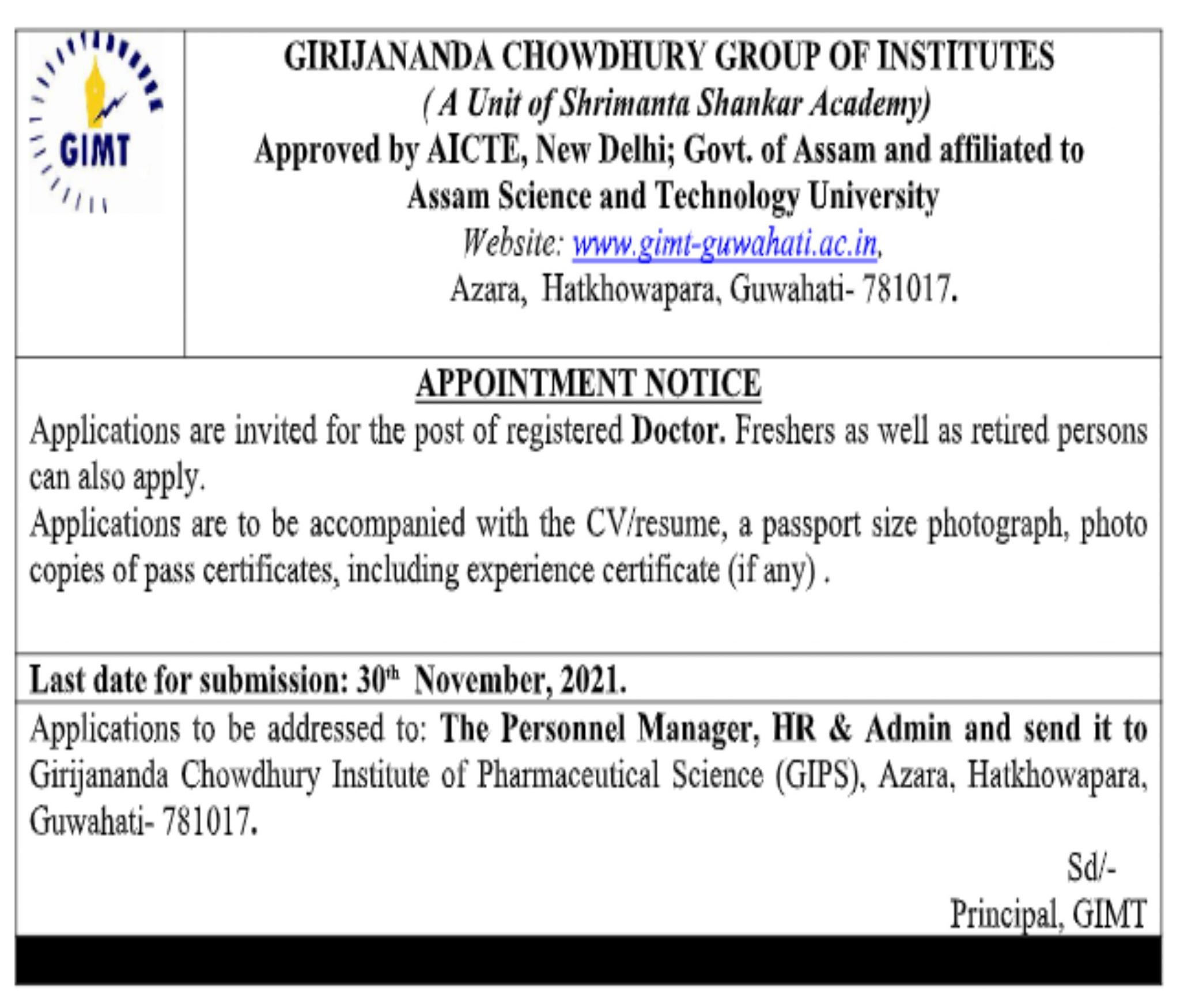 He added: "Our demands are very specific. Our demands are Greater Tipraland, passing of 125th Amendment in the parliament, use of Roman script for Kokborok language, repealing of CAA and demand for Thansa." 
"IPFT will also accompany us. We have always said that when we go to Delhi we should not be speaking as different parties, but as one jati. So, IPFT and TIPRA Motha will be speaking in the same voice. We will be submitting a common memorandum," Debbarman further said. 
Also read: Assam-Mizoram border row: CMs of both states to meet home minister Amit Shah today
Meanwhile, the TIPRA Chairman also informed that his party and the IPFT are working on demanding a separate state for the indigenous populace of Tripura in the coming months. 
"We (IPFT and TIPRA) are working together to formulate a process and demand the Centre for a homeland, a 'state of their own' for the indigenous people of Tripura," said TIPRA chairman Pradyot Debbarman. 
Earlier in October this year, the regional indigenous parties in in the state had resolved to press their common demand for 'Greater Tipraland' together.




This News Present You By Guwahatiassam.info With Out any changes as it Publish at the Original Source.
Like Us to Read This Type of News
Read More Relevant on ASSAM NEWS | GUWAHATI NEWS | NORTHEAST OF INDIA | TRIPURA | SIKKIM | TOURIST PLACES OF NORTHEAST | NAGALAND | MIZORAM | MEGHALAYA | MANIPUR | ARUNACHAL PRADESH | TOURIST PLACES OF ASSAM